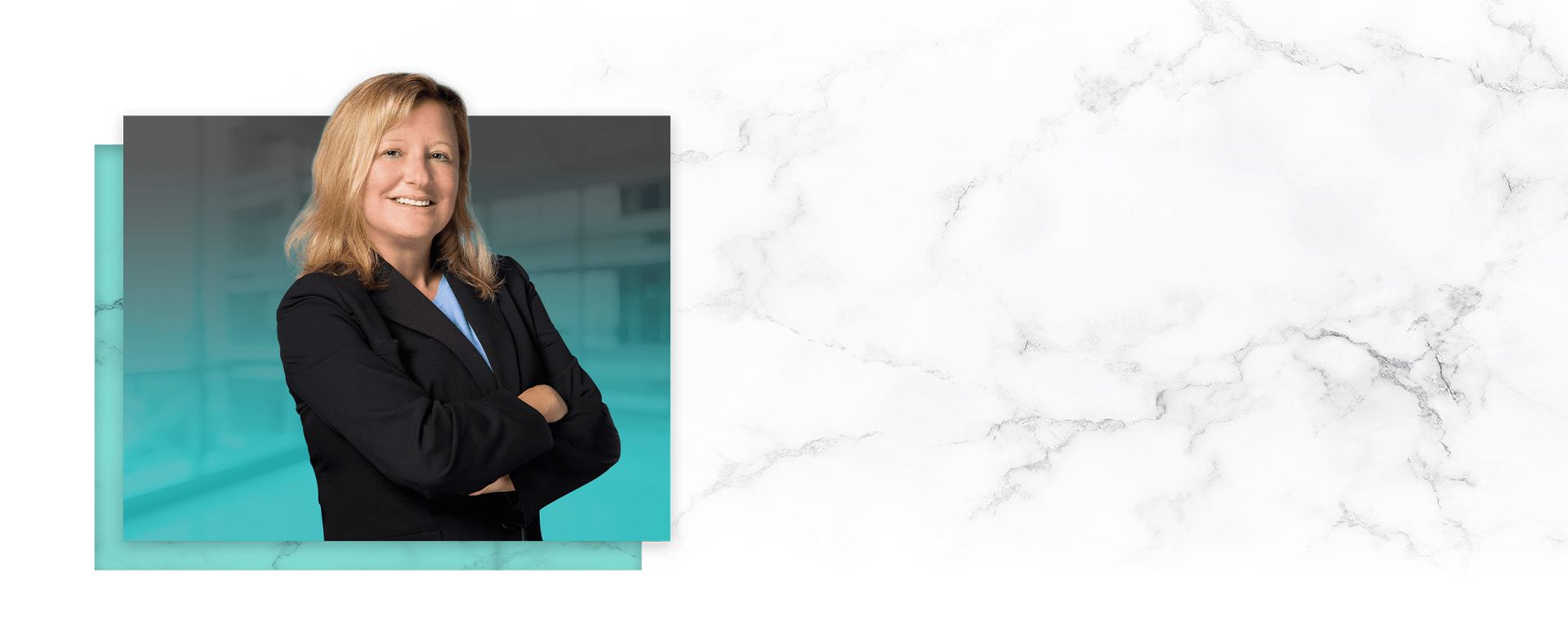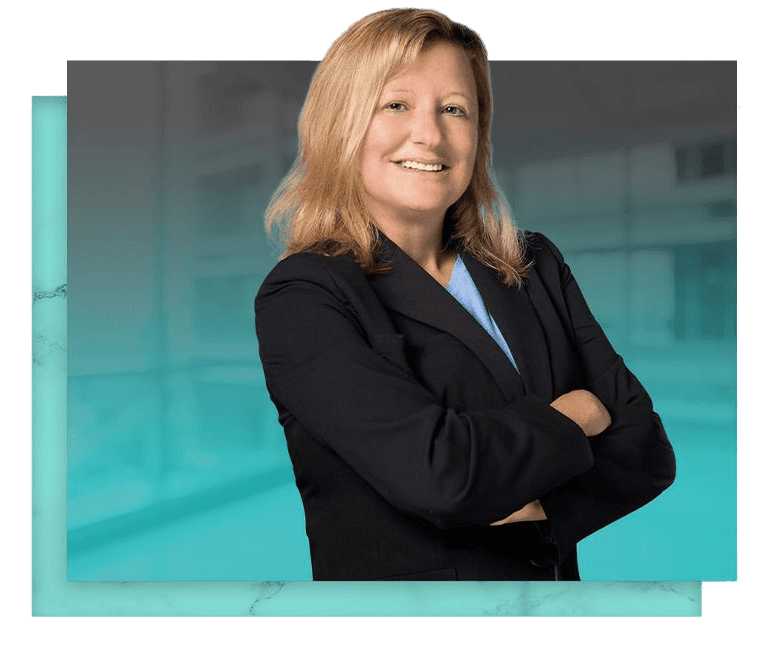 Zealous Criminal Defense Advocacy
With over 20 years of experience, Attorney Laura Siemers is a well-respected litigator, defending clients in Brevard county and throughout Central Florida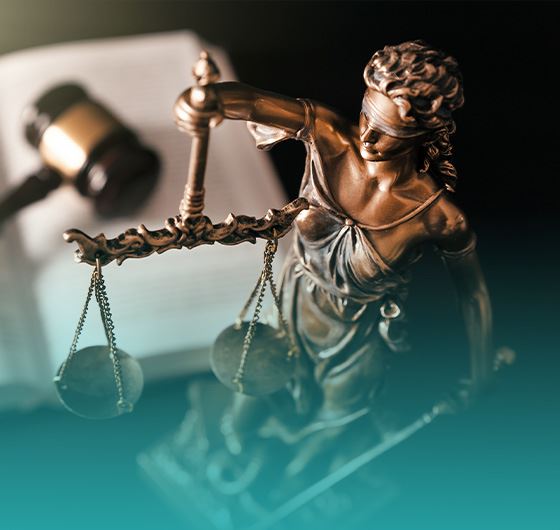 Rave Reviews Backed by Satisfied Clients
"Laura handled my case with strategic knowledge and persistence."

She made sure I understood every part of the process and readily answered my questions and concerns

- Natalie

"Truly one of the best Lawyers."

Thank you for listening and support in one of the most challenging times in my life.

- Jean

"Definitely hire her!"

Laura is by far the best attorney in Brevard County.

- Past Client

"I would highly recommend her."

Laura helped when we needed representation for my son

- John

"Laura is an amazing lawyer!"

She's extremely thorough, communicative, and definitely passionate about what she does!

- Kelly

"Laura is an amazing attorney."

Can't thank her enough for helping me win my case.

- Terry

"Laura is a fantastic attorney!"

Laura is a fantastic attorney who fights for her clients!

- Missy

"So happy I hired her."

If you are in need of a top-of-you-care lawyer, who knows what she is doing keeps you posted, and stays on top of her work, I highly recommend Laura.

- Cindy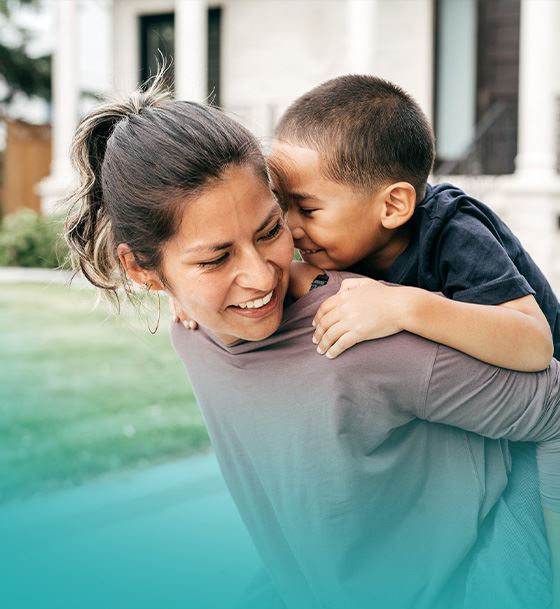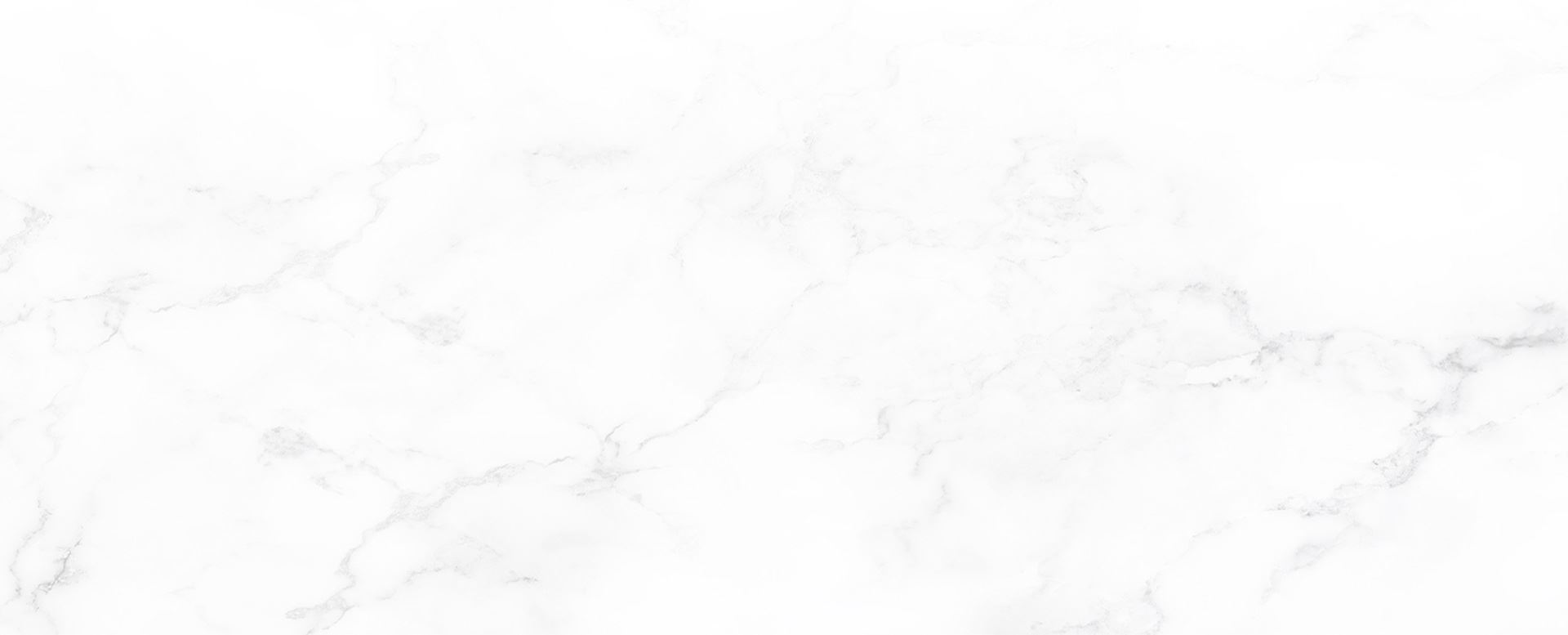 Quality that Makes a Difference
Providing Free Initial Defense Consultation

Schedule your Free Initial Defense Consultation today with our experienced criminal defense attorney.

Offering 24/7 Availability & Flexible Scheduling

Our attorney offers 24/7 availability and flexible scheduling to ensure you receive the legal support you need, when you need it most.

Exclusively Representing Criminal Defense Cases

We focus on representing criminal defense cases, ensuring our clients receive specialized expertise and unwavering commitment to their legal needs.

Over 20 Years of Experience Fighting for Your Rights

With over two decades experience, we are dedicated to fighting for your rights and providing top-notch legal representation in criminal defense matters.