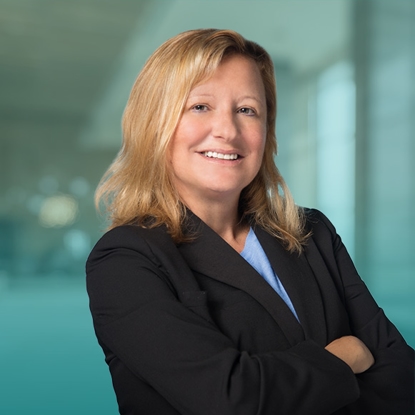 Laura D. Siemers Attorney
Bio
Have you or a loved one been charged with a misdemeanor or felony in the Melbourne or Brevard County area? You need an experienced, aggressive lawyer to protect your rights. At Law Offices of Laura D. Siemers, we are dedicated to fighting for our clients' rights in both negotiation and the courtroom.
---
Contact us today for your free consultation.
---
Our attorney, Laura Siemers personally handles every case, and is available around the clock. With more than two decades of criminal defense experience, we are familiar with the processes and people in the Florida criminal justice system. If you or a loved one is facing criminal charges, we will do everything we can to achieve a dismissal or reduced sentence.
Attorney Siemers is licensed to practice in Florida, New York, and California. Whether you live in our community or were in town for vacation or business, we can help.
Laura D. Siemers is an attorney with over 20 years of experience. Attorney Siemers' practice is 100% criminal defense. Attorney Siemers represents clients in DUI and all felony and misdemeanor cases. Types of cases include, but are not limited to: DUI, drug sale and possession, domestic violence, burglary, theft, robbery, juvenile, and sex crimes.
---
Attorney Siemers offers a free consultation and is on-call 24 hours a day.
---
Areas of Practice
Bar Admissions
Florida, 1997
California, 1994
New York, 1998