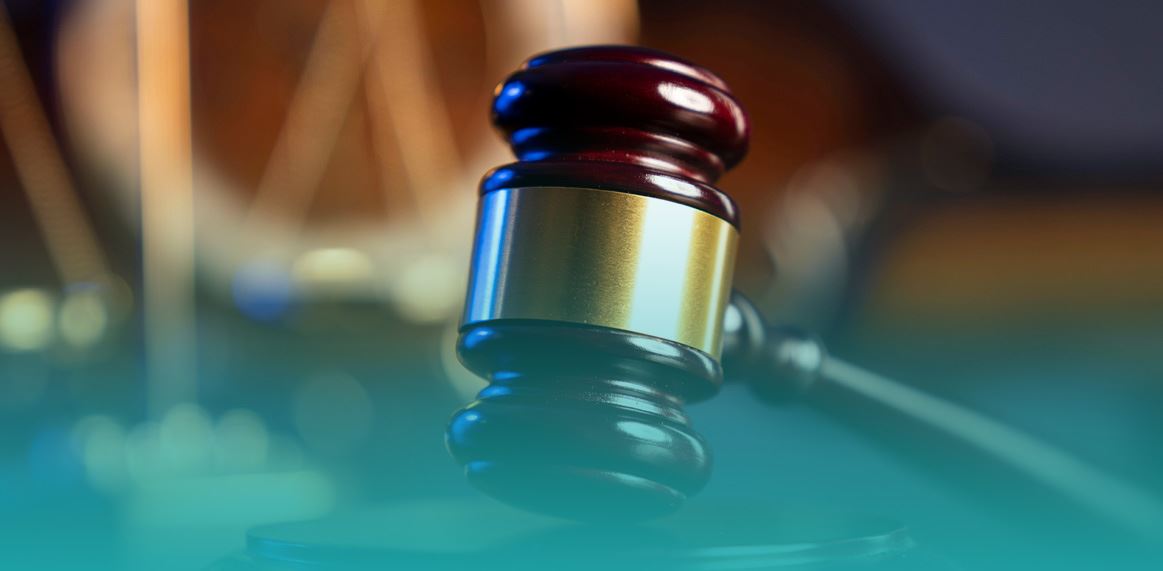 DUI Protecting Your Rights, One Case at a Time
Melbourne DUI Lawyer
Fighting DUI Charges in Brevard County
If you were arrested for drunk driving in Melbourne, you do not have to go through the legal system alone. At the Law Offices of Laura D. Siemers, we have over 20 years of experience defending clients against DUI charges in Florida. Criminal defense is all we do. We know the people and the processes involved in Florida's legal system, and our DUI lawyer in Melbourne will do everything we can to protect your rights.
Are you facing a DUI charge in Florida? Call the Law Offices of Laura D. Siemers today at (321) 218-5512 or contact us online to schedule a meeting with our DUI attorney in Melbourne!
What are the Penalties for a DUI in Florida?
The sentence for a first-time DUI crime in Florida can cost you. Penalties for a DUI offender can include:
Up to six months in prison
Fines of up to $1,000
A driver's license suspension for six months
Up to 1 year of probation
50 hours of community service
10 days of vehicle impoundment
Mandated DUI school
Vehicle ignition interlock device
However, penalties for DUI offense in Florida can increase with each following offense and accident involvement.
If you or someone you care about has been charged with DUI, it is important to act quickly. You only have 10 days, from the date of your arrest, to request a hearing to challenge the suspension of your driver's license. I will file the paperwork and fight for your license at the hearing.
Do You Need a DUI Lawyer in Florida?
DUI charges involve two separate legal processes:
The administrative DMV hearing
And charges in the criminal court
Even if you are found not guilty by a court, we will still need to deal with the DMV to get your license back. It can be very difficult to go through this confusing legal struggle alone. Our criminal defense attorney — Laura D. Siemers — handles these cases daily. We will guide you through the process and aggressively protect your rights.
How to Fight DUI Charges
We will challenge the legality of your arrest by asking the important questions such as:
Did the arresting officer tell you that your license would be automatically suspended if you refused a breath test?
Was there probable cause to pull you over?
Does the video of the incident tell a different story than the police report?
Contact Our Melbourne DUI Attorney Today
The answers to these questions and others are vitally important to your case. It may also be possible to challenge the breath test results in your case. You need an experienced, aggressive Melbourne DUI lawyer to protect your rights. We will thoroughly investigate your case and help you understand your legal options. We may be able to have your case dismissed or reduced to a reckless driving charge.
Contact the Law Offices of Laura D. Siemers today to schedule a FREE consultation with our DUI lawyer in Melbourne!
Why Choose Law Offices of Laura D. Siemers?
Providing Free Initial Defense Consultation

Schedule your Free Initial Defense Consultation today with our experienced criminal defense attorney.

Offering 24/7 Availability & Flexible Scheduling

Our attorney offers 24/7 availability and flexible scheduling to ensure you receive the legal support you need, when you need it most.

Exclusively Representing Criminal Defense Cases

We focus on representing criminal defense cases, ensuring our clients receive specialized expertise and unwavering commitment to their legal needs.

Over 20 Years of Experience Fighting for Your Rights

With over two decades experience, we are dedicated to fighting for your rights and providing top-notch legal representation in criminal defense matters.