Your Ally in the Courtroom
Protecting Your Rights, One Case at a Time
Laura Siemers, Your Trusted Criminal Defense Advocate in Brevard County and Central Florida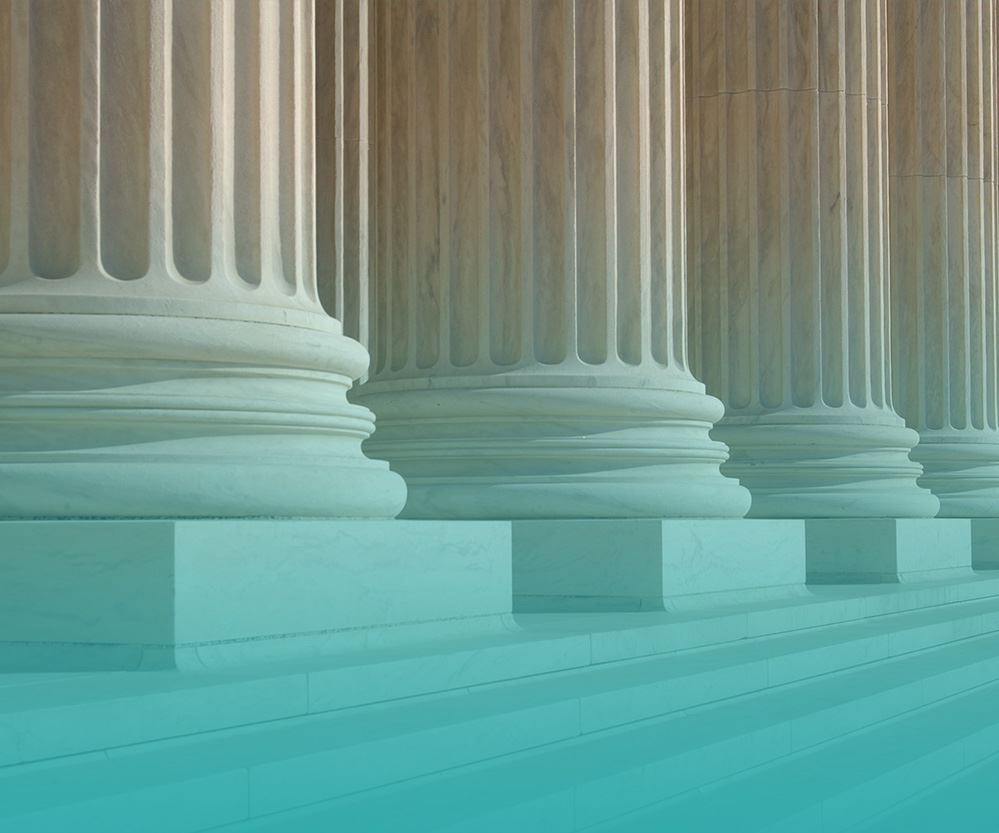 Facing Criminal Charges?
Brevard County Domestic Violence Defense Lawyer Protecting Your Rights in Florida
If you face criminal charges in Florida, you should not face the legal system alone. At the law office of Laura D. Siemers, PA, we will aggressively protect your rights and fight for the best possible outcome in your case.
Our practice is 100% criminal defense. If you or someone you love has been under arrest for a misdemeanor or felony in the Melbourne area, call (321) 218-5512 or contact us online to schedule a free initial consultation.
Criminal convictions often have serious consequences. We will do everything we can to minimize the impact of the criminal charges against you. We aggressively defend our clients against all misdemeanors and felonies, including: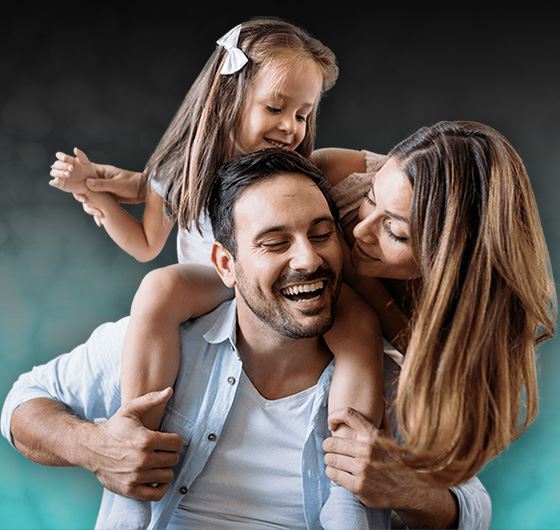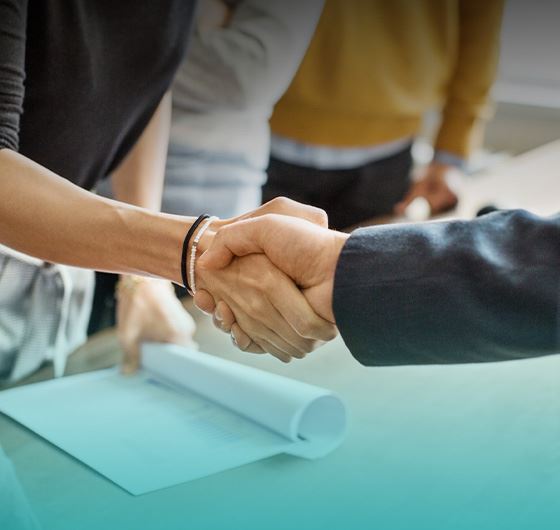 Guiding You Through the Criminal Defense Process
We never want a client to say, "I wanted to go to trial, but my lawyer made me plea." We will give you our honest assessment of your situation, but at the end of the day, the decision about whether or not to go to court is yours. There are three ways a criminal case can be resolved:
The charges could be dismissed entirely. Unfortunately, this does not happen very often.
We can negotiate with the prosecuting attorney for a lesser charge or a reduced sentence. This is often the best option because it is less costly and involves less risk than trial.
Every criminal defendant has a right to a jury trial, even first-time offenders. Trials can be risky, so many clients choose to plea instead. Although only a small percentage of criminal cases go to trial, it may be in your best interests to argue your case in court.
Contact a Melbourne Criminal Lawyer Today
We will take the time to listen to your concerns and help you understand your legal options. We will always give you the final say about your case. If you or a loved one is facing criminal charges in Florida, call (321) 218-5512
or contact us online to schedule a free initial consultation. We are available 24/7.
Why Choose Law Offices of Laura D. Siemers?
Providing Free Initial Defense Consultation

Schedule your Free Initial Defense Consultation today with our experienced criminal defense attorney.

Offering 24/7 Availability & Flexible Scheduling

Our attorney offers 24/7 availability and flexible scheduling to ensure you receive the legal support you need, when you need it most.

Exclusively Representing Criminal Defense Cases

We focus on representing criminal defense cases, ensuring our clients receive specialized expertise and unwavering commitment to their legal needs.

Over 20 Years of Experience Fighting for Your Rights

With over two decades experience, we are dedicated to fighting for your rights and providing top-notch legal representation in criminal defense matters.

Your Trusted Defender, Backed by Satisfied Clients
Our Clients Share
Their Stories
"I thought there was going to be no hope for my case"

Being charged with a first-degree crime I thought there would be no hope for my case. I felt that all the odds were stacked against me for something that I didn't even do. I met with 10 other lawyers to discuss my case. Even though they would listen to my case they would have a look on their face as though they didn't even really care of what I had to say, but not Laura. She listened to me believed in what I had to say and charged me an affordable price to take on my case. This was during the pandemic and my case took a total of three years but during those three years Laura was constantly chipping away at the prosecution while building a solid defense for my case, Towards the end of 2022 and the beginning of 2023 I was offered a plea deal. An offer of 7 years prison time 7 years of probation and a label for the rest of my life. the biggest decision of my entire life was in front of me and Laura walked me through it. I ended up deciding to go to trial and basically put my life into Laura's hands. Laura never skipped a beat in that courtroom. I felt like she was defending me like I was her firstborn child. after it was all over I was Acquitted of all charges. then 6 months later my record was expunged, I am so grateful for Laura taking on me. She is by no means a sleazy lawyer just trying to make a quick buck by any means. she is and always will be a dedicated, hard-working, passionate lawyer who is willing to fight for you. so if you are currently in a dire situation and need some guidance please give laura a call. 

Thank you again for everything, Laura! 

- Camden

"If you are in need of a on top of you're care lawyer!"

If you are in need of a on top of you're care lawyer! Who knows what she is doing keeps you posted and stays on top of her work I highly recommend her. Laura. Ty for everything you did for me. So happy I hired you.

- Cindy

"I Have to say that Laura has been the VERY BEST!"

I have to say that Laura has been the VERY BEST attorney I have ever had and believe me I have had my share of lawyers while battling my addiction. Now I am doing awesome and I am in recovery and I do owe a lot of that to Laura. She also represented my son and one of my best friends with whom she got amazing deals as she fights for you to get the absolute very best deal possible. Thank you Laura for everything!!!

- Montine

"An Excellent Attorney"

felt that she really cared about me and my case, and she got an excellent result for me.

- Past Client

"Best Attorney Ever"

I would recommend anybody and everybody to hire her as an attorney!

- Heidi

"Lara exceeded my expectations"

Lara exceeded my expectations She got my case dismissed. I talked to a lot of lawyers before hiring her she made me feel like I've know her for a while right there i said im hiring her. Also very reasonable and worked with me. I highly recommend her.. thank you so much

- Jon

"I feel I'm very lucky to have found Laura Siemers"

I feel I'm very lucky to have found Laura Siemers. There were false criminal charges against me, and I had no proof of my innocence. But she helped me realize that my best defense would be to just tell the true story that brought on the charges. It worked so well that we won the Injunction hearing. And after reviewing that hearing the State dropped the criminal charge. Thank you Laura for calmly getting me through this nightmare.

- Mark

"Laura is an excellent defense attorney"

Laura is an excellent defense attorney. She was punctual, returned phone calls as promised, and made you feel special. She went out of her way to always be happy and friendly. In fact, I could say that I felt I was a friend to her. She explained complicated ideas to me and my mother, who is older, so that it was easy to understand and follow the path forward. I highly recommend Laura if you need a defense lawyer.

- Joel